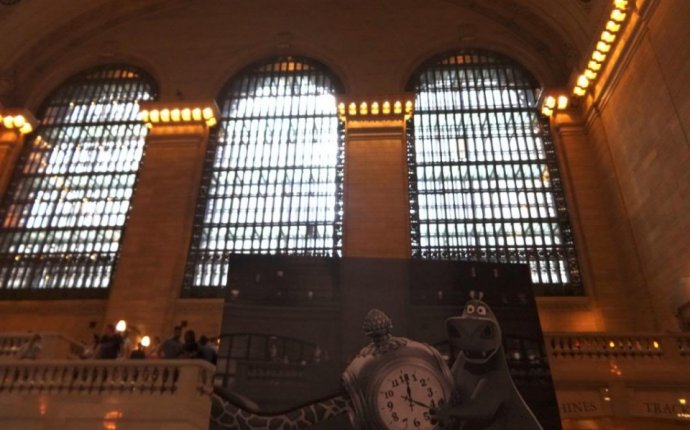 Cat And Cat Games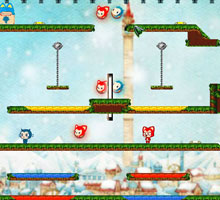 Japan is a country of sacura, new technologies and amazing places. The heroes of our game are cats and cats. Only these unusual cats and cats, they're patrons of two great poems on Earth - fire and water. So our friends have to overcome the map of Japan in search of all the cats and cats that they're obeying. The blue cat is its poem of water, it passes through the rivers and the oceans, it must collect all the blue cats, but it's dangerous to fire it. The red cat is the master of the poem of the fire, passing through a fire that is not scary to him. He's got to collect all the red cats, but he's afraid of water that can easily put him down.
On the map, you see the marked points and paths they're connected, move from a green point to the next, and so until you've reached all levels on the map. In the game, there's a thing worth fearing both characters-- yellow resin when they get into it, they're gonna die. On every island, you will encounter various obstacles that need to be overcome. Better and more fun if you call friends, and you're You'll play. together, you'll have to run two characters at the same time. Well, we wish you luck!
Facebook
Twitter
My world
Contact.
Grades
Google+
Management:
Run the Blue Cat with a arrow on the keyboard, and the Red Cat with a W, A, D.